What Are Customers Are Saying...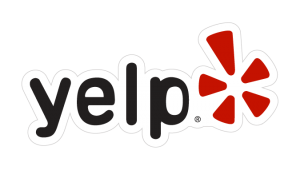 Dan S. took my call for a fairly urgent sewer scope and it luckily worked with his schedule. He agreed to meet me at the property within about 30 minutes of the call. He was in great spirits despite me cutting into his lunch time, he was obviously knowledgeable, fast and efficient and a life-saver in my case.
Mallory K. Boulder, CO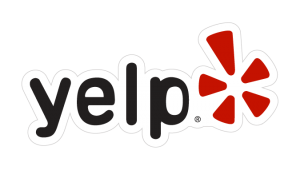 Had Dan and his team are great!!  Provided excellent customer service, pricing, and professionalism.  Had an issue with some work that the sellers on our new home were suppose to provide after our first sewer scope and Dan came back to check their work to ensure they did it and did it properly.

HIGHLY Recommend this company!
Yuri W. Denver, CO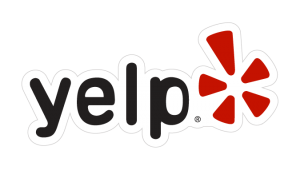 My family has been looking to purchase our first home in the Denver Metro area in an intensely competitive, frustrating, nerve-wracking seller's market.  While the process has not been necessarily enjoyable, Dan at See Inside Sewer Scope made the home buying process much more enjoyable and stress-free.  We ended up using him for two different houses we went under contract on, and his expertise stopped us from making one poor purchasing decision in a frantic market and also gave us confidence in our decision to proceed with our most recent contract.

House #1:  
After going under contract on an owner-seller house, our buyer's agent gave us a list of recommended sewer inspectors, including Dan.  I called Dan on a Friday, and he quickly worked with me to synchronize a time on Tuesday to perform a sewer scope at the same time that our home inspection would be conducted.  Dan showed up on Tuesday with a great attitude and went straight to work.  After he completed the sewer scope, he sat down with me and explained his findings and recommendations.  Within a couple hours, he emailed me and our buyers agent the formal written report and a private Youtube video of the sewer scope.  The video was extremely detailed and of excellent quality, and he made sure to take footage of the basement and spoke the address out loud before going into the sewer to show that he was not reusing old footage like I've read some disreputable inspectors do.  During the entire sewer scope video, he verbally walked us through what he was finding, the causes, and the remedies.  Luckily for us, he found some common root backup issues and gave us plenty of evidence to present to the owners in hopes of negotiating a cleaning, but the sewer cleaning coupled with major issues our home inspector discovered prevented us from purchasing the house because the owners refused to negotiate and still wanted top-dollar for a highly overvalued house.

House #2:
A month later, we went under contract on another house, and the one we hope is our keeper.  Again, I called Dan on a Sunday, and he text me back with a Monday appointment opening, telling me he couldn't talk because he was out with his family.  The fact that he even took the time to respond immediately while he was enjoying his Sunday off with family says a lot about his character.  He showed up on Monday in the same good spirit and conducted the inspection with the same professionalism and thorough care as the previous one, and we had the formal written report and video within a few hours.  Fortunately, he did not find any issues with the sewer aside from it needing a cleaning soon.

Overall Impression:
I've read horror stories online about dishonest sewer inspectors who try to trick buyers into hiring them or their buddies to do unnecessary sewer repairs.  However, Dan proved himself to be an extremely fair, honest inspector.  He didn't charge additional fees like many inspectors, he made sure that we could trust his inspection through a professional report and video, and he did not try to sell us anything in addition to the sewer scope.  He leaves me and my family extremely confident that we are making the correct decision on the largest investment of our lives.  While the home buying process has beaten us up pretty badly, we feel confident in the condition of our future home thanks to Dan.  I gladly recommend him for all sewer inspection needs and sewer-related questions.
Scott F. Littleton, CO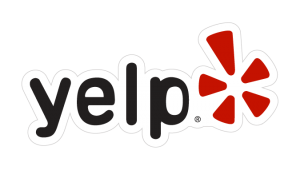 My wife and I are currently in the process of buying our first home and we've had the pleasure of working with Dan on two separate occasions. Dan has been a tremendous help in our home buying process and we can't thank him enough for his professionalism, attention to detail, and honesty. If you need a sewer scope inspection, look no further. Thanks for all your help!
Hunter H. Denver, CO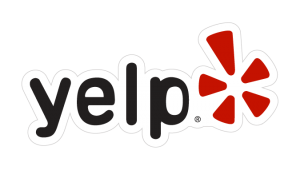 Dan was perfectly on time for our appointment and explained very clearly what I was seeing as he scoped the sewer on a home I was purchasing. He provides an informative report and a YouTube video which you can refer back to.
Brandon H. Broomfield, CO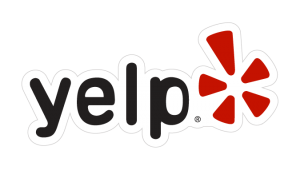 Don't waste your valuable time nor your money with others. BEST IN THE BUSINESS!!! Seriously saved me over $3000 in "repairs" that others recommended. I am selling a house and the potential buyers used another company that just wanted a quick sale. When I purchased the house I used SEE INSIDE SEWER SCOPE so I called Dan again and he was kind enough to find my original sewer scope video from years ago!!!! He reviewed the old video and recommended a good cable cleaner (see review) then came out and made a new video to give to the potential buyer!!! HONEST, TIMELY and UNBIASED. Can't thank Dan enough and if you need a sewer scoped stop reading and call SEE INSIDE SEWER SCOPE - ASAP!!!
Al R. Houston, TX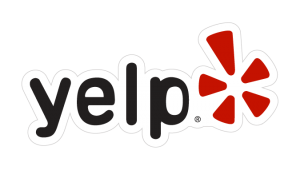 Dan from See Inside did a sewer scope on a condo we are purchasing.  He was lighthearted, professional, honest, prompt, and did an excellent job.  He even let us watch the camera and explained how our sewer system is set up and what it is made of.  I couldn't have asked for better service.
Laura H. Boulder, CO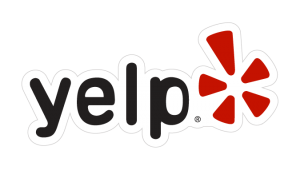 After having my sewer line cleaned and inspected by another well-known local company, I was told that I had a low-spot in the line, and that it was going to cost thousands to repair it. So, I called Dan so he could show me where exactly the line needed to be repaired. He came out and noticed that it was still seriously blocked, and he didn't think it needed repair. He referred me to another company who got it cleaned out completely. Dan came back the next day to complete the inspection, which confirmed his suspicions that the line was in good shape, but just needed to be maintained a little better than it had been. Dan saved me thousands of dollars in unnecessary repairs, and didn't charge me to come back the next day. I will always, always recommend Dan to anyone needing to have their sewer line inspected.
Steven B. Denver, CO
For more Reviews From Our Raving Fans, Please Visit