See Inside Sewer Scope is a sewer inspection company that uses the newest technology to inspect a sewer for problems, analyze those we find, and help home owners or potential homeowners develop a strategy to keep those problems in check. Our background comes from a combined 24 years of experience serving the Denver Metro area in camera inspections, drain cleaning, and repairs. While we now do only camera inspections, the experience we bring from the drain cleaning and repair fields allows us to give you the best analysis of how severe problems are and what you can do about them. We are a Colorado based, family oriented company.
Raving Fans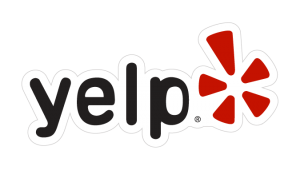 Dan S. took my call for a fairly urgent sewer scope and it luckily worked with his schedule. He agreed to meet me at the property within about 30 minutes of the call. He was in great spirits despite me cutting into his lunch time, he was obviously knowledgeable, fast and efficient and a life-saver in my case.
Mallory K. Boulder, CO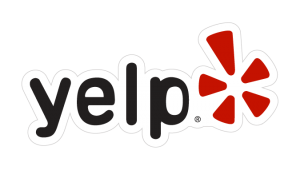 Had Dan and his team are great!!  Provided excellent customer service, pricing, and professionalism.  Had an issue with some work that the sellers on our new home were suppose to provide after our first sewer scope and Dan came back to check their work to ensure they did it and did it properly.

HIGHLY Recommend this company!
Yuri W. Denver, CO